We were delighted to have Katy & Mark's intimate Parisian wedding featured on Junebug Weddings!
The bold color palette was a refreshing change from the traditional pale tones – it fit perfectly with the personalities of the couple and the fantastic salon they picked in the elegant Saint James Paris hotel. Check out the full post here!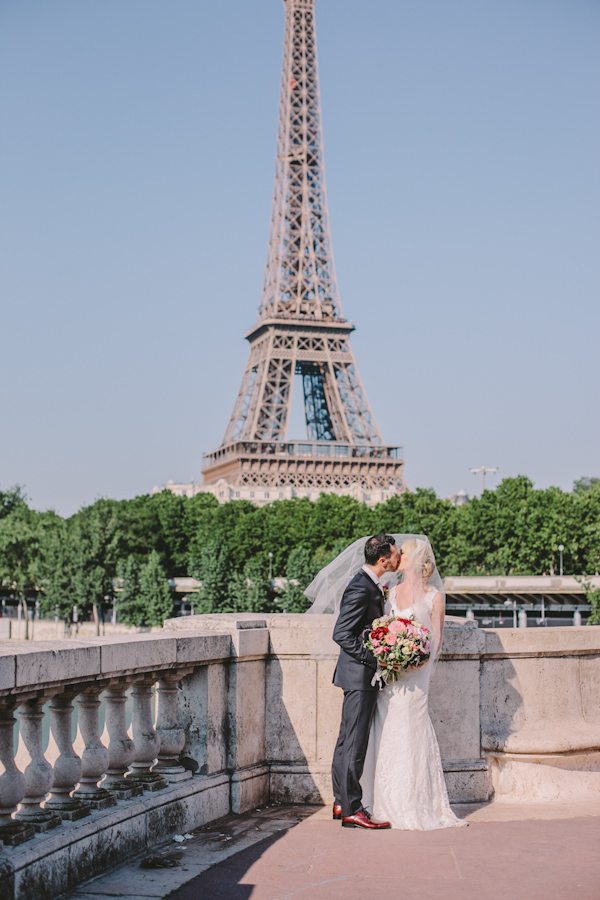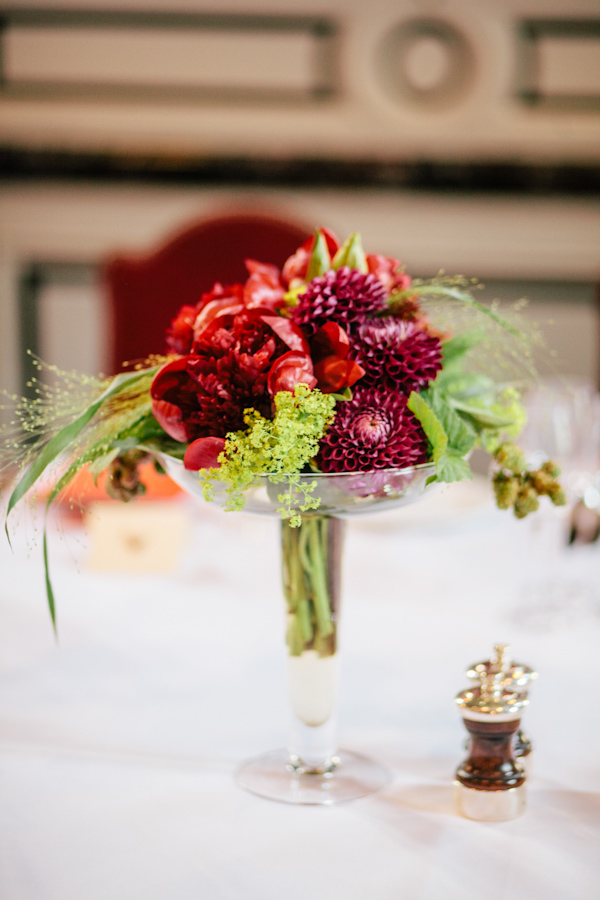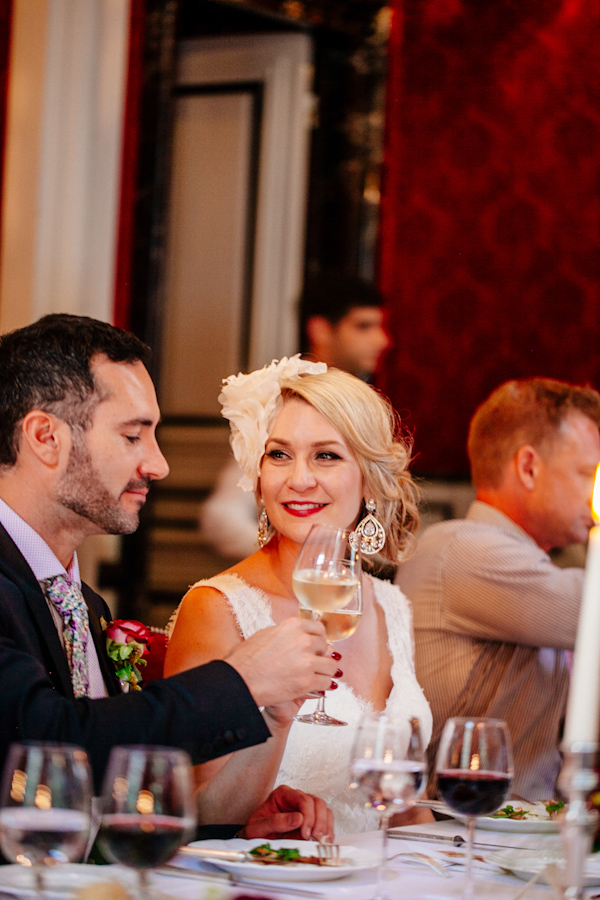 Photography by Ophelia and Romeo.